About us
Neptune Energy Trading LLC is a trusted name in the sectors of Petroleum and Energy Solution. We have developed an extensive network with our clientele and specialize in the need analysis and utilization of Energy solutions especially in the Middle East Region as well as Global Markets.
Our diversification of services ranges from Petroleum Services to Investment in Energy Projects. Recruited with highly skilled professionals and experts from the relevant industry we are committed to providing most cost effective and timely solution to fulfill your need.
We operate globally serving companies worldwide across continents. The diversity of our clientele form different region is well catered by Neptune energy Trading LLC due to the deep rooted understanding of regional and local petroleum and energy requirements.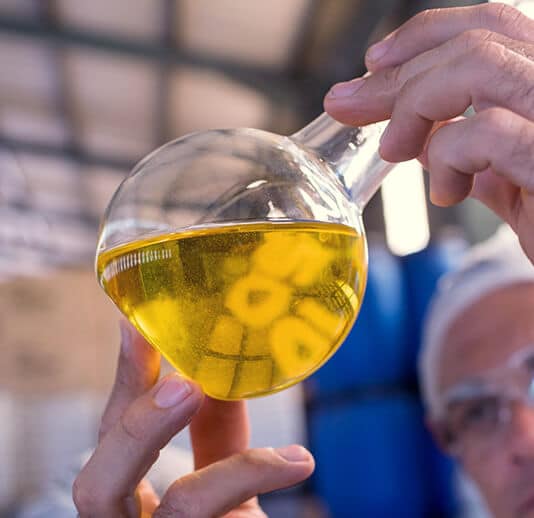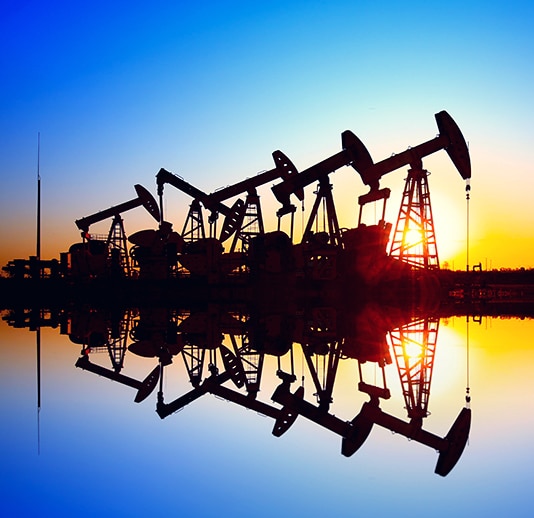 COMPANY OVERVIEW
Neptune is a physical supplier of refined petroleum products Formed in 2010, registered with the Government of Dubai – Department of Economic Development NET's key focus markets are the Middle East, Africa & Asia NET predominantly sources products from the Middle East and supplies into Africa and Asia Registered to conduct business with over 40 counterparty companies in the oil trading business Neptune has established trade finance facilities with major international banks for hedging purposes, the company is registered to trade derivatives.
Vision
Physical commodity marketing is a volume driven business requiring professional risk management, substantial financial resources, market knowledge, and product and logistical expertise. Neptune's aim is to be a leading commodity trading house in the region with all these characteristics. The company will evolve to be a global diversified player offering commodities with value added survives such as freight, insurance, financing and or storage to a broad range of customers.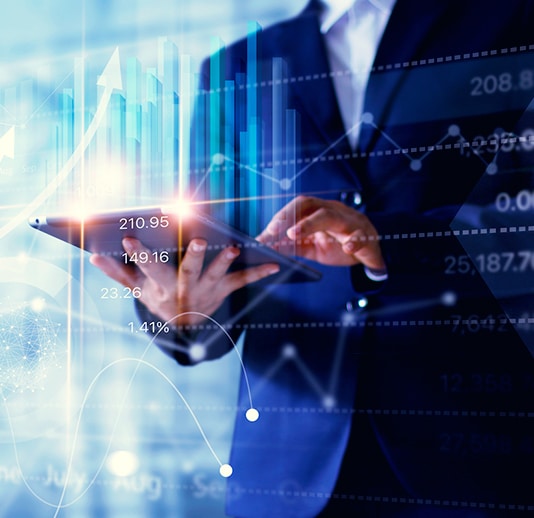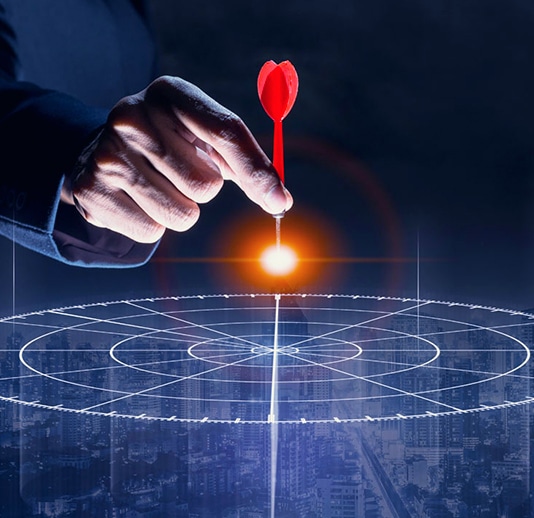 STRATEGY
Neptune's aim is to provide economical solutions through partnerships and accurate market information. We maintain and develop personal network with key players and optimally manage product flows and logistics. We strive to be competitive with pricing in tender and other bid processes to maintain a reputation for reliability with suppliers and customers. We stay abreast of the local market supply and demand dynamics to gain significant insight into trade flows and marketing requirements which enables continuous price discovery and identification and investigation of arbitrage opportunities. We benefit from economies of scale in relation to all key transaction component, including commodity purchases and sales, storage, transportation, and risk management activities.
Hussain Sultan
Mr. Sultan has been an active member of the business community in the UAE for many years and is recognized for his leadership roles across the oil & gas, industrial, construction, education and trading sectors. He is Deputy Chairman and founding Board Member of Dubai Investments, Executive Chairman of Petrogas Construction Co., Chairman of Riverside Investment LLC, Chairman of Neptune Energy Trading LLC, Chairman of the Board of Governors of Dubai College and member of the Dubai Economic Council representing the private sector.
Mohsen Ziya
Mr. Mohsen Ziya is an entrepreneur and a proven business leader. He has more than 30 years of leadership roles in the oil & gas sector, starting and/or acquiring companies, and establishing joint ventures. Mr. Ziya commands an impressive track record of successful ventures. His expertise cuts across countries in MENA, East Asia, Europe and Africa.
Mr. Ziya founded Neptune Energy Trading, the first private sector company with a license to trade in oil in the UAE for local distribution.
Mr. Ziya also established RAK Petropack in 2005, with extensive manufacturing facilities built in the UAE to serve the GCC, Asian and African petrochemical companies. Prior to that, Mr. Ziya was the Senior Advisor to the Managing Director and CEO of Emirates National Oil Company (ENOC) in the UAE.
In addition, he founded Alindse Investment in Commercial Enterprises and Management LLC in 2014 which supplies specialized and state of ·the art German steel piping products to the IOCs in the GCC and African region.
Mr. Ziya has an extensive international network, deep experience, and established track-record in the oil & gas sector across multiple regions with focus on upstream exploration & production; downstream EPC, strategy, and integration; and trading & distribution.
Mr. Ziya is also a Visiting Professor in CASS Business School, City University of London in UK.