we source the products from the refineries as traders
The sourcing of crude oil from regional producers to refiners and end-users is matter of security. Uninterrupted steady flow of oil is a priority. Neptune Energy prides itself on in-depth knowledge of both the regional market trends and efficient energy delivery.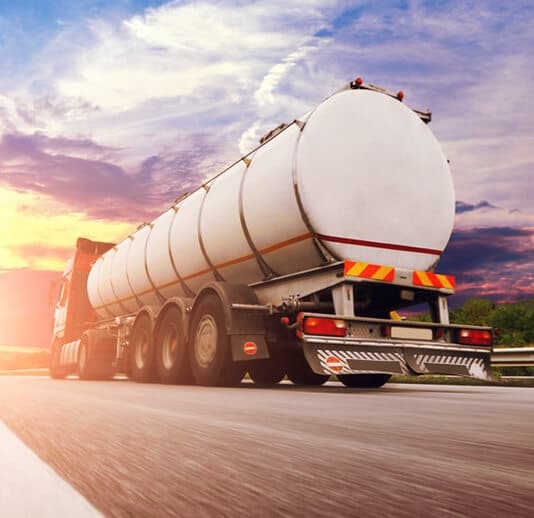 Trading regionally and worldwide in petroleum products and petrochemicals
Physical supply of petroleum products to its established network of partners is the mainstay of Neptune Energy. Led by an experienced team of oil and gas executives and traders, we are able to trade across the barrel including the bulk supply of petrochemicals.
Provision of transport and freight solutions
Due to the integral nature of logistics to the oil trading business, reliable physical supply is coupled with efficient marine logistics. Through direct partnerships or charter arrangements, Neptune's logistics team is committed to excellence in operations and efficiency even when supplying into some of the world's busiest ports.
Investment in energy related projects
To further integrate itself across the supply chain in order to provide its partners with ever-increasing effective energy solutions, Neptune Energy either directly or through its affiliated energy equity funds plans to participate in various new projects in the field of energy infrastructure. Oil terminals and pipelines are some of the focus areas of investment.