Physical Trading
We have standard operational norms to conduct the physical trading pertaining to Petroleum products etc. We maintain the defined quality standards advised to ensure customer satisfaction. Our products and services include Crude Oil and Product Trading.
Paper Trading
We also conduct paper trading for hedging our physical exposure.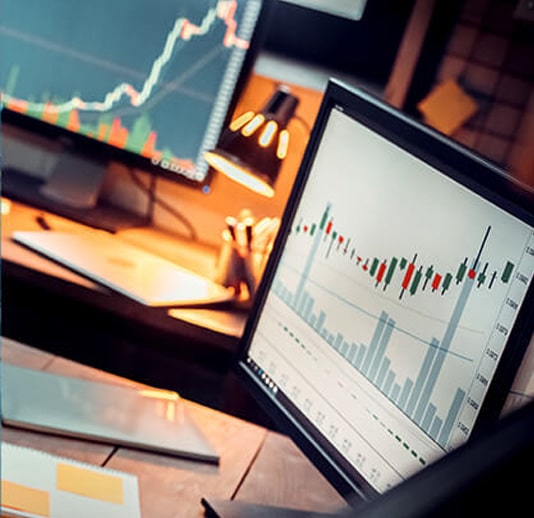 Energy Markets
We have profound infiltration in the Energy market and serve to enable our customers to avail the alternate energy sources and solutions that also include Renewable Energy to better suit their requirements.